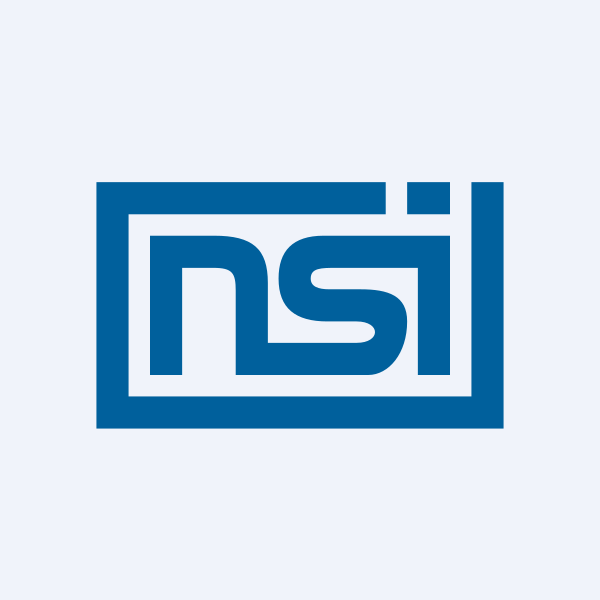 HSBC downgraded shares of HOCHTIEF Aktiengesellschaft (OTCMKTS:HOCFF – Free Report) from a buy rating to a hold rating in a research report report published on Wednesday morning, FlyOnTheWall reports.
HOCHTIEF Aktiengesellschaft Price Performance
HOCFF opened at C$107.55 on Wednesday. The company has a 50-day moving average of C$94.60 and a 200-day moving average of C$85.44. HOCHTIEF Aktiengesellschaft has a 1-year low of C$46.95 and a 1-year high of C$110.00.
About HOCHTIEF Aktiengesellschaft
Hochtief AG operates as a holding company, which engages in the real estate business. It operates through the following segments: HOCHTIEF Americas, HOCHTIEF Asia Pacific, HOCHTIEF Europe, Abertis Investment, and Corporate. The HOCHTIEF Americas segment refers to the construction activities in Canada and the United States of America.
Featured Articles
Receive News & Ratings for HOCHTIEF Aktiengesellschaft Daily - Enter your email address below to receive a concise daily summary of the latest news and analysts' ratings for HOCHTIEF Aktiengesellschaft and related companies with MarketBeat.com's FREE daily email newsletter.