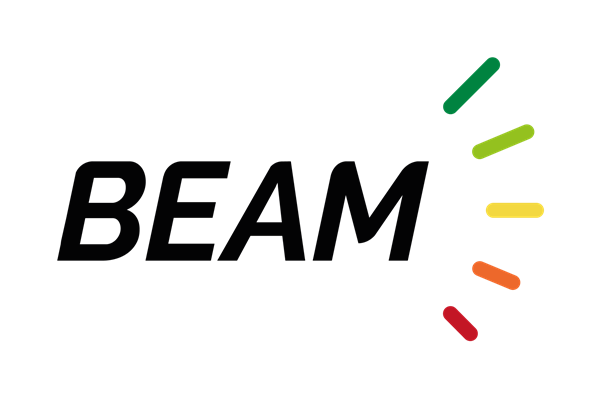 Beam Global (NASDAQ:BEEMW – Get Free Report)'s stock price traded down 0.9% during trading on Tuesday . The company traded as low as $3.00 and last traded at $3.27. 9,409 shares traded hands during mid-day trading, an increase of 318% from the average session volume of 2,251 shares. The stock had previously closed at $3.30.
Beam Global Price Performance
The business's 50-day moving average is $4.68 and its 200 day moving average is $5.95.
Hedge Funds Weigh In On Beam Global
A hedge fund recently raised its stake in Beam Global stock. UBS Group AG increased its holdings in shares of Beam Global (NASDAQ:BEEMW – Free Report) by 151.1% during the 1st quarter, according to its most recent Form 13F filing with the Securities and Exchange Commission (SEC). The institutional investor owned 3,955 shares of the company's stock after acquiring an additional 2,380 shares during the period. UBS Group AG's holdings in Beam Global were worth $52,000 at the end of the most recent reporting period.
About Beam Global
(
Get Free Report
)
envision solar international, inc. is a san diego based sustainable technology innovation company. envision distinguishes itself with unique and advanced renewably energized electric vehicle (ev) charging, media and branding and energy security systems. envision's highly valuable and diverse product portfolio is based upon our patented ev arc™ and solar tree® product lines.
Read More
Receive News & Ratings for Beam Global Daily - Enter your email address below to receive a concise daily summary of the latest news and analysts' ratings for Beam Global and related companies with MarketBeat.com's FREE daily email newsletter.