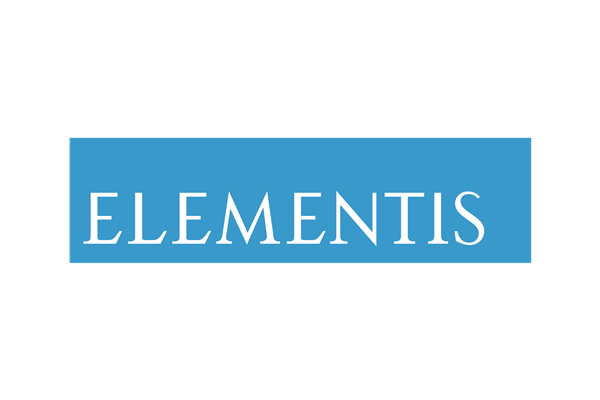 Elementis plc (OTCMKTS:EMNSF – Get Free Report)'s share price traded down 3.6% during trading on Tuesday . The company traded as low as $1.48 and last traded at $1.48. 1,632 shares were traded during mid-day trading, a decline of 84% from the average session volume of 10,184 shares. The stock had previously closed at $1.53.
Analysts Set New Price Targets
A number of equities analysts have commented on the stock. Barclays decreased their price objective on shares of Elementis from GBX 141 ($1.76) to GBX 139 ($1.74) in a report on Wednesday, July 5th. JPMorgan Chase & Co. raised shares of Elementis from a "neutral" rating to an "overweight" rating in a report on Friday, July 7th.
Get Our Latest Stock Analysis on Elementis
Elementis Stock Performance
The firm has a 50 day simple moving average of $1.44 and a 200-day simple moving average of $1.45.
Elementis Company Profile
Elementis plc operates as a specialty chemical company in the United Kingdom, rest of Europe, North America, and internationally. It operates through Personal Care, Coatings, and Talc segments. The Personal Care segment provides rheological modifiers and compounded products, including active ingredients for AP deodorants, for personal care manufacturers.
Featured Stories
Receive News & Ratings for Elementis Daily - Enter your email address below to receive a concise daily summary of the latest news and analysts' ratings for Elementis and related companies with MarketBeat.com's FREE daily email newsletter.