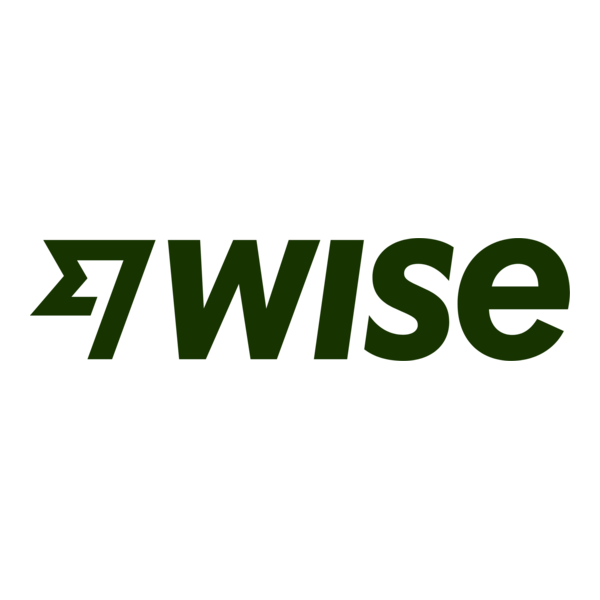 Wise plc (LON:WISE – Get Free Report) was up 0.8% on Wednesday . The company traded as high as GBX 702.80 ($8.79) and last traded at GBX 693 ($8.67). Approximately 1,475,533 shares were traded during mid-day trading, an increase of 4% from the average daily volume of 1,419,419 shares. The stock had previously closed at GBX 687.20 ($8.60).
Wall Street Analyst Weigh In
A number of research firms have issued reports on WISE. Barclays upped their target price on shares of Wise from GBX 620 ($7.76) to GBX 675 ($8.45) and gave the company an "equal weight" rating in a report on Monday, July 10th. Jefferies Financial Group restated a "hold" rating and set a GBX 610 ($7.63) price objective on shares of Wise in a report on Thursday, June 15th.
View Our Latest Stock Analysis on WISE
Wise Trading Up 0.8 %
The firm has a market capitalization of £7.07 billion, a PE ratio of 5,775.00, a P/E/G ratio of 1.86 and a beta of 0.48. The firm has a fifty day moving average of GBX 693.74 and a 200 day moving average of GBX 613.60. The company has a debt-to-equity ratio of 45.83, a quick ratio of 0.06 and a current ratio of 1.04.
Wise Company Profile
Wise plc provides cross-border money transfer services for personal and business customers in the United Kingdom, rest of Europe, the Asia-Pacific, North America, and internationally. The company's transfer infrastructure includes Wise Account for international people who need to move and manage money across borders; Wise Business for international businesses need; and Wise Platform that allows businesses and banks to offer their own customers international payments.
Recommended Stories
Receive News & Ratings for Wise Daily - Enter your email address below to receive a concise daily summary of the latest news and analysts' ratings for Wise and related companies with MarketBeat.com's FREE daily email newsletter.