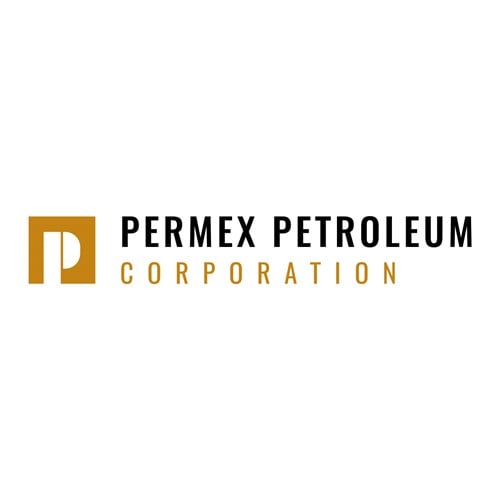 Permex Petroleum Co. (OTCMKTS:OILCF – Get Free Report) was the target of a significant decrease in short interest during the month of August. As of August 31st, there was short interest totalling 100 shares, a decrease of 93.3% from the August 15th total of 1,500 shares. Based on an average trading volume of 2,000 shares, the days-to-cover ratio is currently 0.1 days.
Permex Petroleum Stock Performance
Shares of OTCMKTS OILCF opened at $1.94 on Friday. The firm's 50 day simple moving average is $2.07 and its two-hundred day simple moving average is $2.80. Permex Petroleum has a one year low of $1.64 and a one year high of $7.80.
Permex Petroleum Company Profile
Permex Petroleum Corporation, a junior oil and gas company, engages in the acquisition, development, and production of oil and gas properties in the United States. The company holds interests in the Pittcock North property, Pittcock South property, Windy Jones property, and Mary Bullard property located in Stonewall County.
See Also
Receive News & Ratings for Permex Petroleum Daily - Enter your email address below to receive a concise daily summary of the latest news and analysts' ratings for Permex Petroleum and related companies with MarketBeat.com's FREE daily email newsletter.