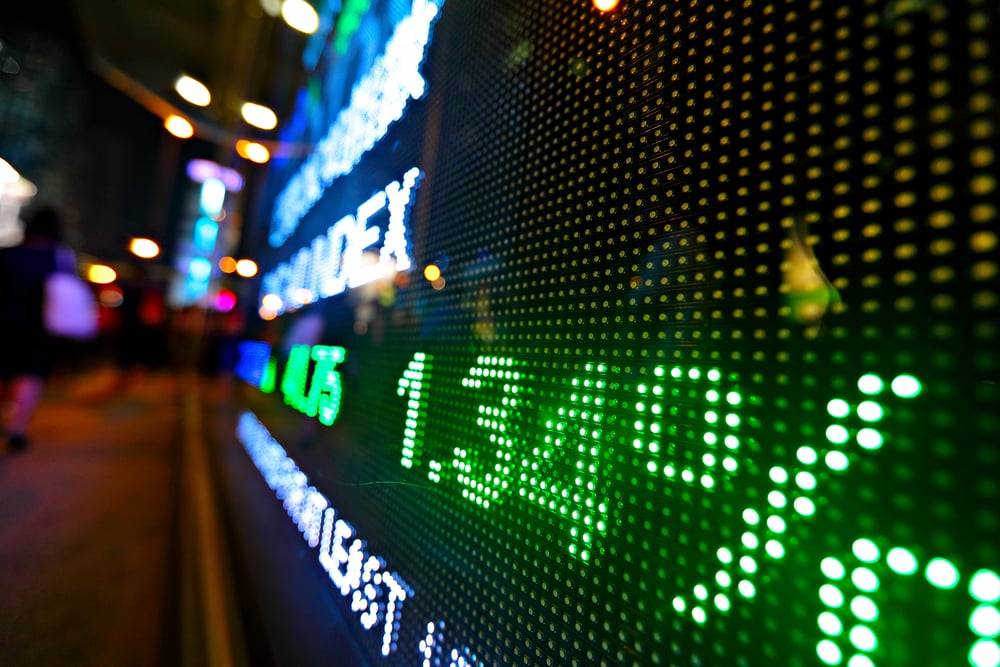 Vitrolife AB (publ) (OTCMKTS:VTRLY – Get Free Report) was upgraded by analysts at Handelsbanken from a "market perform" rating to an "outperform" rating in a research report issued on Friday, FlyOnTheWall reports.
Vitrolife AB (publ) Price Performance
VTRLY opened at $11.93 on Friday.
About Vitrolife AB (publ)
Vitrolife AB (publ) engages in development, production, and marketing of products for assisted reproduction. It provides oocyte retrieval needles; sperm processing; in vitro fertilization media and oil; micromanipulation pipettes; labware; incubators; cryopreservation; and preimplantation genetic testing products.
Featured Articles
Receive News & Ratings for Vitrolife AB (publ) Daily - Enter your email address below to receive a concise daily summary of the latest news and analysts' ratings for Vitrolife AB (publ) and related companies with MarketBeat.com's FREE daily email newsletter.