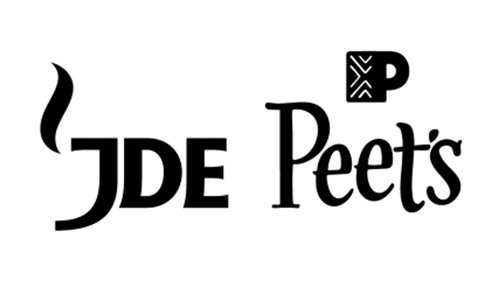 JDE Peet's (OTCMKTS:JDEPF – Get Free Report) was the target of a significant increase in short interest in the month of August. As of August 31st, there was short interest totalling 814,200 shares, an increase of 30.2% from the August 15th total of 625,200 shares. Based on an average daily volume of 200 shares, the short-interest ratio is presently 4,071.0 days.
JDE Peet's Trading Down 4.5 %
JDEPF opened at $27.70 on Monday. JDE Peet's has a 12 month low of $26.45 and a 12 month high of $31.77. The business's 50-day moving average price is $28.58 and its 200-day moving average price is $28.98.
Analysts Set New Price Targets
JDEPF has been the subject of several research reports. ING Group lowered JDE Peet's from a "buy" rating to a "hold" rating in a report on Tuesday, August 22nd. Deutsche Bank Aktiengesellschaft downgraded JDE Peet's from a "buy" rating to a "hold" rating in a research report on Wednesday, September 6th. One research analyst has rated the stock with a sell rating, three have issued a hold rating and one has given a buy rating to the stock. According to data from MarketBeat.com, the company currently has a consensus rating of "Hold" and an average price target of $28.83.
Get Our Latest Analysis on JDEPF
JDE Peet's Company Profile
JDE Peet's N.V., together with its subsidiaries, provides various coffee and tea products worldwide. It operates through CPG Europe, CPG LARMEA, CPG APAC, Out-of-Home, and Peet's segments. The company sells its products under the L'OR, Peet's, Jacobs, Senseo, Tassimo, Douwe Egberts, OldTown, Super, Pickwick, and Moccona brand names.
Recommended Stories
Receive News & Ratings for JDE Peet's Daily - Enter your email address below to receive a concise daily summary of the latest news and analysts' ratings for JDE Peet's and related companies with MarketBeat.com's FREE daily email newsletter.