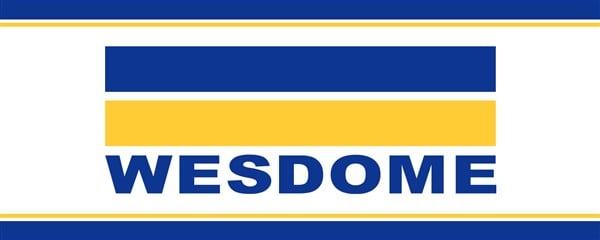 Wesdome Gold Mines Ltd. (OTCMKTS:WDOFF – Get Free Report) was the recipient of a significant growth in short interest in August. As of August 31st, there was short interest totalling 2,995,900 shares, a growth of 25.8% from the August 15th total of 2,382,000 shares. Based on an average daily volume of 149,200 shares, the short-interest ratio is presently 20.1 days.
Wesdome Gold Mines Stock Performance
Shares of WDOFF stock opened at $5.99 on Monday. The company has a 50 day moving average price of $5.50 and a 200 day moving average price of $5.63. Wesdome Gold Mines has a fifty-two week low of $4.48 and a fifty-two week high of $7.65.
About Wesdome Gold Mines
Wesdome Gold Mines Ltd. explores and develops of gold deposits in Canada. The company produces gold in the form of doré bars, as well as silver as a by-product. It holds interest in the Eagle River Mine and the Mishi Mine in Ontario; and the Kiena Mine in Québec. The company was formerly known as River Gold Mines Ltd.
Featured Articles
Receive News & Ratings for Wesdome Gold Mines Daily - Enter your email address below to receive a concise daily summary of the latest news and analysts' ratings for Wesdome Gold Mines and related companies with MarketBeat.com's FREE daily email newsletter.