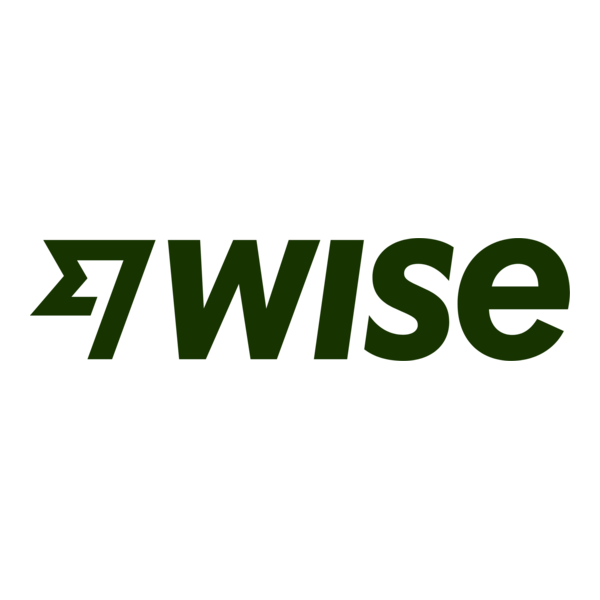 Wise plc (LON:WISE – Get Free Report) insider Matthew Briers sold 31,682 shares of the company's stock in a transaction on Wednesday, November 1st. The stock was sold at an average price of GBX 668 ($8.13), for a total value of £211,635.76 ($257,527.09).
Wise Stock Up 0.7 %
LON:WISE opened at GBX 670 ($8.15) on Thursday. The company has a current ratio of 1.04, a quick ratio of 0.06 and a debt-to-equity ratio of 45.83. Wise plc has a twelve month low of GBX 488 ($5.94) and a twelve month high of GBX 778.80 ($9.48). The company has a market cap of £6.83 billion, a PE ratio of 6,090.91, a P/E/G ratio of 1.86 and a beta of 0.43. The company's 50 day moving average is GBX 672.74 and its two-hundred day moving average is GBX 644.94.
Analyst Upgrades and Downgrades
Separately, Barclays lifted their price target on shares of Wise from GBX 620 ($7.54) to GBX 675 ($8.21) and gave the stock an "equal weight" rating in a report on Monday, July 10th.
Read Our Latest Analysis on Wise
Wise Company Profile
Wise plc provides cross-border money transfer services for personal and business customers in the United Kingdom, rest of Europe, the Asia-Pacific, North America, and internationally. The company's transfer infrastructure includes Wise Account for international people who need to move and manage money across borders; Wise Business for international businesses need; and Wise Platform that allows businesses and banks to offer their own customers international payments.
Further Reading
Receive News & Ratings for Wise Daily - Enter your email address below to receive a concise daily summary of the latest news and analysts' ratings for Wise and related companies with MarketBeat.com's FREE daily email newsletter.