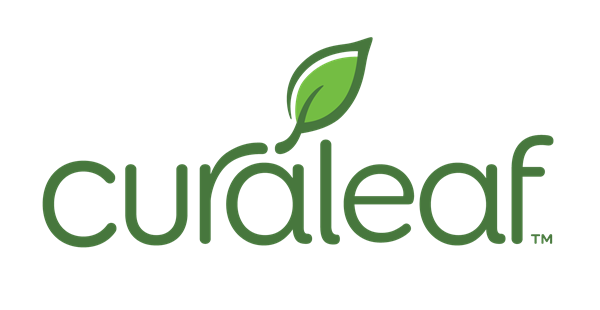 Curaleaf Holdings, Inc. (OTCMKTS:CURLF – Free Report) – Investment analysts at Alliance Global Partners increased their FY2023 earnings per share (EPS) estimates for Curaleaf in a report issued on Wednesday, November 1st. Alliance Global Partners analyst A. Grey now forecasts that the company will post earnings per share of ($0.18) for the year, up from their prior forecast of ($0.19). The consensus estimate for Curaleaf's current full-year earnings is ($0.26) per share. Alliance Global Partners also issued estimates for Curaleaf's Q3 2024 earnings at ($0.01) EPS and FY2024 earnings at ($0.05) EPS.
A number of other equities research analysts also recently weighed in on CURLF. Needham & Company LLC reissued a "buy" rating and set a $4.25 target price on shares of Curaleaf in a research report on Thursday, August 10th. Stifel Nicolaus decreased their price objective on Curaleaf from C$3.50 to C$3.00 in a report on Friday, August 11th. One analyst has rated the stock with a sell rating, one has given a hold rating and six have issued a buy rating to the stock. According to data from MarketBeat, the stock currently has an average rating of "Moderate Buy" and a consensus target price of $7.15.
View Our Latest Stock Report on Curaleaf
Curaleaf Stock Up 3.7 %
CURLF stock opened at $3.08 on Friday. Curaleaf has a twelve month low of $2.19 and a twelve month high of $7.90. The company has a market cap of $1.95 billion and a PE ratio of -5.13. The business's 50-day simple moving average is $4.00 and its 200 day simple moving average is $3.35. The company has a quick ratio of 0.42, a current ratio of 0.90 and a debt-to-equity ratio of 0.76.
Curaleaf (OTCMKTS:CURLF – Get Free Report) last released its earnings results on Wednesday, August 9th. The company reported ($0.07) earnings per share for the quarter, missing analysts' consensus estimates of ($0.04) by ($0.03). Curaleaf had a negative return on equity of 23.38% and a negative net margin of 31.99%. The firm had revenue of $338.58 million for the quarter, compared to analyst estimates of $339.02 million.
About Curaleaf
Curaleaf Holdings, Inc operates a cannabis operator in the United States. It operates through Domestic Operations and International Operations segments. The company engages in the cultivation, production, and sale of cannabis products through retail and wholesale channels. In addition, it offers flowers, pre-rolls, flower pods, and dry-herb vaporizer cartridges; concentrates for vaporizing, such as pre-filled vaporizer cartridges and disposable vaporizer pens; and concentrates for dabbing, including distillate droppers, mints, topical balms and lotions, tinctures, lozenges, capsules, and edibles.
Featured Articles
Receive News & Ratings for Curaleaf Daily - Enter your email address below to receive a concise daily summary of the latest news and analysts' ratings for Curaleaf and related companies with MarketBeat.com's FREE daily email newsletter.