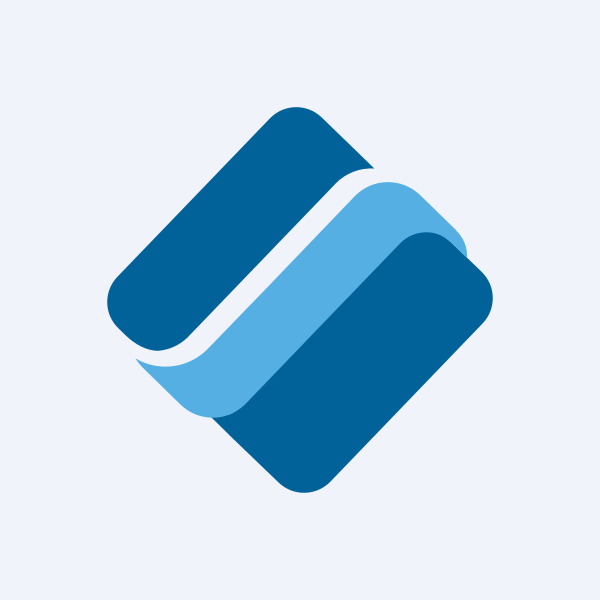 Pharming Group (NASDAQ:PHAR – Get Free Report)'s share price gapped down prior to trading on Friday . The stock had previously closed at $12.00, but opened at $11.23. Pharming Group shares last traded at $12.10, with a volume of 1,251 shares.
Analyst Upgrades and Downgrades
Separately, HC Wainwright reiterated a "buy" rating and set a $37.00 price target on shares of Pharming Group in a research note on Thursday, August 3rd.
Get Our Latest Stock Report on PHAR
Pharming Group Price Performance
The stock has a fifty day moving average of $12.11 and a 200-day moving average of $11.98. The company has a quick ratio of 3.50, a current ratio of 4.29 and a debt-to-equity ratio of 0.62. The firm has a market capitalization of $790.96 million, a P/E ratio of -38.87 and a beta of 0.27.
Pharming Group (NASDAQ:PHAR – Get Free Report) last released its quarterly earnings results on Thursday, August 3rd. The company reported $0.02 earnings per share (EPS) for the quarter, beating analysts' consensus estimates of ($0.02) by $0.04. Pharming Group had a negative return on equity of 10.25% and a negative net margin of 10.08%. The business had revenue of $54.90 million during the quarter, compared to analysts' expectations of $51.80 million. Equities analysts predict that Pharming Group will post -0.03 EPS for the current fiscal year.
Institutional Trading of Pharming Group
An institutional investor recently bought a new position in Pharming Group stock. Orion Portfolio Solutions LLC acquired a new position in shares of Pharming Group (NASDAQ:PHAR – Free Report) in the 3rd quarter, according to its most recent Form 13F filing with the Securities and Exchange Commission. The fund acquired 11,715 shares of the company's stock, valued at approximately $134,000. Institutional investors and hedge funds own 0.04% of the company's stock.
Pharming Group Company Profile
Pharming Group N.V., a biopharmaceutical company, develops and commercializes protein replacement therapies and precision medicines for the treatment of rare diseases in the United States, Europe, and internationally. The company's commercialized product is RUCONEST, a plasma-free rhC1INH protein replacement therapy for the treatment acute hereditary angioedema (HAE) attacks.
Further Reading
Receive News & Ratings for Pharming Group Daily - Enter your email address below to receive a concise daily summary of the latest news and analysts' ratings for Pharming Group and related companies with MarketBeat.com's FREE daily email newsletter.