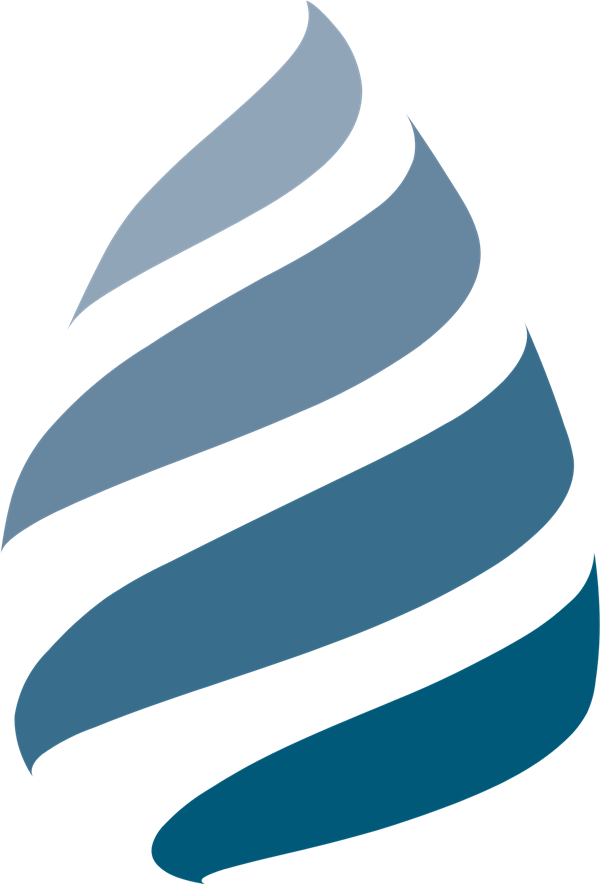 BYD Company Limited (OTCMKTS:BYDDF – Get Free Report) was up 2.2% during mid-day trading on Monday . The stock traded as high as $31.91 and last traded at $31.75. Approximately 42,564 shares were traded during mid-day trading, a decline of 47% from the average daily volume of 79,762 shares. The stock had previously closed at $31.05.
Analyst Ratings Changes
Several research firms recently weighed in on BYDDF. Sanford C. Bernstein began coverage on shares of BYD in a report on Tuesday, September 5th. They set an "outperform" rating on the stock. The Goldman Sachs Group started coverage on BYD in a report on Tuesday, July 11th. They set a "buy" rating on the stock.
Read Our Latest Stock Analysis on BYD
BYD Stock Up 2.2 %
The firm has a market cap of $92.41 billion, a P/E ratio of 62.25 and a beta of 0.56. The firm's 50-day simple moving average is $31.12 and its 200 day simple moving average is $31.61.
BYD Company Profile
BYD Company Limited, together with its subsidiaries, engages in the research, development, manufacture, and sale of automobiles and related products in the People's Republic of China and internationally. The company operates through three segments: The Secondary Rechargeable Batteries and Photovoltaic; Mobile Phone Components, Assembly, and Other Products; and Automobiles, Automobile-Related Products and Other Products.
Featured Stories
Receive News & Ratings for BYD Daily - Enter your email address below to receive a concise daily summary of the latest news and analysts' ratings for BYD and related companies with MarketBeat.com's FREE daily email newsletter.