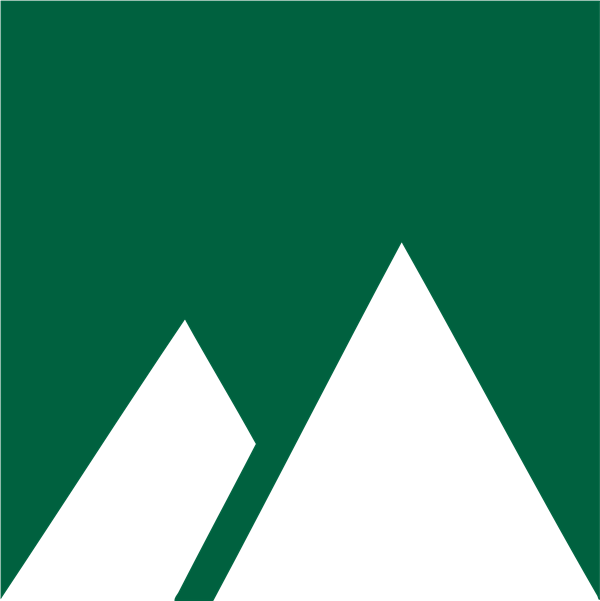 SEGRO Plc (LON:SGRO – Get Free Report)'s stock price crossed above its two hundred day moving average during trading on Tuesday . The stock has a two hundred day moving average of GBX 751.73 ($9.28) and traded as high as GBX 777.20 ($9.59). SEGRO shares last traded at GBX 769.40 ($9.50), with a volume of 2,486,047 shares trading hands.
Analysts Set New Price Targets
Several equities analysts have recently weighed in on the stock. Shore Capital reaffirmed a "buy" rating on shares of SEGRO in a report on Friday, August 18th. JPMorgan Chase & Co. reissued an "overweight" rating on shares of SEGRO in a research note on Thursday, July 20th. Two research analysts have rated the stock with a hold rating and five have given a buy rating to the stock. According to data from MarketBeat, the stock has an average rating of "Moderate Buy" and an average target price of GBX 959 ($11.84).
SEGRO Stock Performance
The firm's 50-day moving average price is GBX 722.91 and its two-hundred day moving average price is GBX 751.73. The company has a debt-to-equity ratio of 48.83, a quick ratio of 0.62 and a current ratio of 0.48. The stock has a market cap of £9.48 billion, a price-to-earnings ratio of -282.87, a PEG ratio of 2.02 and a beta of 0.70.
About SEGRO
SEGRO is a UK Real Estate Investment Trust (REIT), listed on the London Stock Exchange and Euronext Paris, and is a leading owner, manager and developer of modern warehouses and industrial property. It owns or manages 10.3 million square metres of space (110 million square feet) valued at £21.0 billion serving customers from a wide range of industry sectors.
See Also
Receive News & Ratings for SEGRO Daily - Enter your email address below to receive a concise daily summary of the latest news and analysts' ratings for SEGRO and related companies with MarketBeat.com's FREE daily email newsletter.