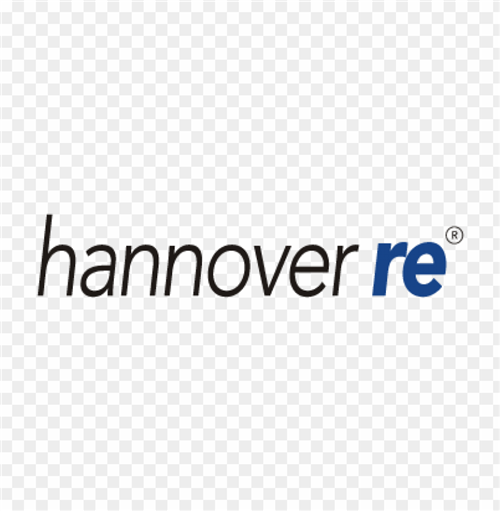 Hannover Rück SE (OTCMKTS:HVRRY – Get Free Report) shares passed below its fifty day moving average during trading on Friday . The stock has a fifty day moving average of $110.22 and traded as low as $107.19. Hannover Rück shares last traded at $107.23, with a volume of 5,119 shares changing hands.
Hannover Rück Stock Performance
The firm's fifty day moving average is $110.22 and its 200-day moving average is $107.28. The company has a current ratio of 0.10, a quick ratio of 0.10 and a debt-to-equity ratio of 0.49. The stock has a market capitalization of $25.86 billion, a PE ratio of 14.30 and a beta of 0.67.
Hannover Rück (OTCMKTS:HVRRY – Get Free Report) last released its quarterly earnings results on Wednesday, August 9th. The financial services provider reported $2.14 earnings per share (EPS) for the quarter. The business had revenue of $6.21 billion for the quarter. Hannover Rück had a net margin of 5.93% and a return on equity of 17.86%. As a group, research analysts anticipate that Hannover Rück SE will post 8.35 earnings per share for the current year.
About Hannover Rück
(
Get Free Report
)
Hannover Rück SE, together with its subsidiaries, provides reinsurance products and services worldwide. It operates through Property & Casualty Reinsurance, and Life & Health Reinsurance segments. The company offers property and casualty reinsurance solutions for agricultural, livestock, and bloodstock businesses; aviation and space businesses; catastrophe XL business; credit, surety, and political risks businesses; facultative business; and marine and offshore energy businesses, as well as insurance-linked securities and structured reinsurance.
Featured Articles
Receive News & Ratings for Hannover Rück Daily - Enter your email address below to receive a concise daily summary of the latest news and analysts' ratings for Hannover Rück and related companies with MarketBeat.com's FREE daily email newsletter.