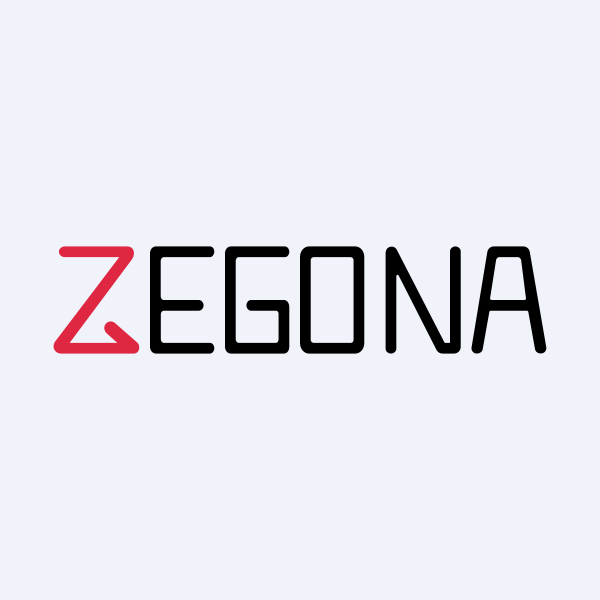 Renovaro Biosciences Inc. (NASDAQ:RENB – Get Free Report) shares were up 5.4% on Friday . The stock traded as high as $3.18 and last traded at $2.94. Approximately 57,832 shares changed hands during mid-day trading, a decline of 84% from the average daily volume of 354,291 shares. The stock had previously closed at $2.79.
Renovaro Biosciences Stock Up 5.4 %
The stock's 50 day moving average is $3.56.
Renovaro Biosciences (NASDAQ:RENB – Get Free Report) last issued its earnings results on Monday, October 2nd. The company reported ($0.41) earnings per share for the quarter.
About Renovaro Biosciences
(
Get Free Report
)
Renovaro Biosciences Inc, a pre-clinical stage biotechnology company, engages in the research and development of pharmaceutical and biological products for the human treatment of human immunodeficiency virus (HIV), hepatitis B virus (HBV), and cancer in the United States. The company's product pipeline includes RENB-HV-01 for autologous HIV curative treatment; RENB-HV-12, a therapeutic HIV vaccine; and RENB-HB-01, a gene therapy curative treatment for HBV.
Recommended Stories
Receive News & Ratings for Renovaro Biosciences Daily - Enter your email address below to receive a concise daily summary of the latest news and analysts' ratings for Renovaro Biosciences and related companies with MarketBeat.com's FREE daily email newsletter.