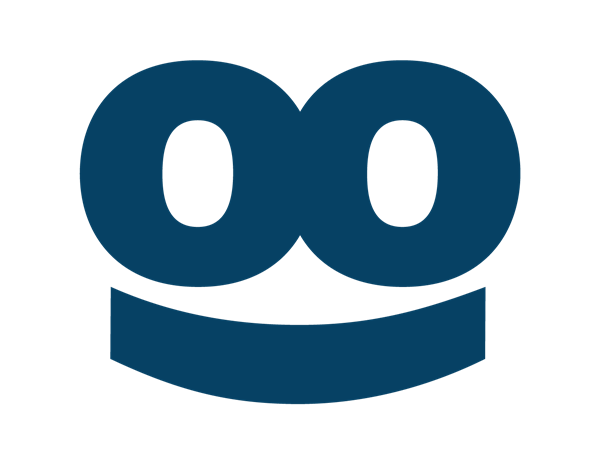 Taboola.com (NASDAQ:TBLA – Get Free Report)'s stock had its "buy" rating reaffirmed by analysts at Needham & Company LLC in a note issued to investors on Thursday, Benzinga reports. They presently have a $5.00 price target on the stock. Needham & Company LLC's target price would indicate a potential upside of 29.53% from the company's current price.
A number of other research analysts also recently weighed in on TBLA. Benchmark reiterated a "buy" rating and set a $6.00 target price on shares of Taboola.com in a report on Tuesday. Credit Suisse Group upped their target price on Taboola.com from $5.50 to $5.70 and gave the stock an "outperform" rating in a report on Thursday, August 10th. One research analyst has rated the stock with a hold rating and seven have assigned a buy rating to the company's stock. According to data from MarketBeat.com, the company has an average rating of "Moderate Buy" and an average target price of $4.77.
Read Our Latest Research Report on TBLA
Taboola.com Stock Up 2.9 %
Shares of
NASDAQ:TBLA
opened at $3.86 on Thursday. The stock's 50-day moving average is $3.72 and its 200 day moving average is $3.32. The company has a debt-to-equity ratio of 0.18, a current ratio of 1.55 and a quick ratio of 1.55. The company has a market cap of $1.16 billion, a PE ratio of -20.32 and a beta of 1.47. Taboola.com has a 1 year low of $1.73 and a 1 year high of $4.45.
Taboola.com (NASDAQ:TBLA – Get Free Report) last posted its earnings results on Wednesday, August 9th. The company reported ($0.05) earnings per share for the quarter, topping analysts' consensus estimates of ($0.08) by $0.03. Taboola.com had a negative return on equity of 1.12% and a negative net margin of 5.07%. The firm had revenue of $332.00 million for the quarter, compared to the consensus estimate of $317.47 million. Sell-side analysts anticipate that Taboola.com will post -0.19 EPS for the current year.
Insider Buying and Selling
In other Taboola.com news, CTO Lior Golan sold 30,000 shares of the stock in a transaction on Friday, October 6th. The stock was sold at an average price of $4.02, for a total transaction of $120,600.00. Following the sale, the chief technology officer now directly owns 2,545,291 shares in the company, valued at approximately $10,232,069.82. The sale was disclosed in a document filed with the SEC, which is accessible through the SEC website. Insiders have sold 31,220 shares of company stock worth $125,480 in the last 90 days. Insiders own 23.49% of the company's stock.
Institutional Trading of Taboola.com
Institutional investors have recently added to or reduced their stakes in the business. Acadian Asset Management LLC bought a new position in shares of Taboola.com during the 1st quarter valued at $36,000. Deutsche Bank AG bought a new position in Taboola.com in the 1st quarter worth $25,000. Lazard Asset Management LLC bought a new position in Taboola.com in the 1st quarter worth $54,000. WINTON GROUP Ltd bought a new position in Taboola.com in the 2nd quarter worth $34,000. Finally, Quantbot Technologies LP bought a new position in Taboola.com in the 1st quarter worth $58,000. 30.30% of the stock is currently owned by hedge funds and other institutional investors.
Taboola.com Company Profile
Taboola.com Ltd., together with its subsidiaries, operates an artificial intelligence-based algorithmic engine platform in the United States, Israel, the United Kingdom, Germany, and internationally. It offers Taboola, a platform that partners with websites, devices, and mobile apps to recommend editorial content and advertisements on the open web to users.
Featured Stories
Receive News & Ratings for Taboola.com Daily - Enter your email address below to receive a concise daily summary of the latest news and analysts' ratings for Taboola.com and related companies with MarketBeat.com's FREE daily email newsletter.