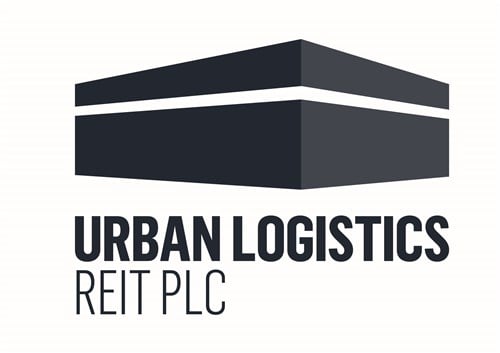 Urban Logistics REIT (LON:SHED – Get Free Report)'s stock had its "buy" rating restated by equities researchers at Shore Capital in a research note issued to investors on Thursday, Marketbeat Ratings reports.
Urban Logistics REIT Price Performance
Urban Logistics REIT stock opened at GBX 114.40 ($1.41) on Thursday. The stock's 50 day moving average is GBX 109.88 and its 200 day moving average is GBX 119.94. The company has a debt-to-equity ratio of 46.31, a current ratio of 2.17 and a quick ratio of 2.30. The firm has a market cap of £539.95 million, a P/E ratio of -635.56 and a beta of 0.77. Urban Logistics REIT has a one year low of GBX 98.10 ($1.21) and a one year high of GBX 157 ($1.94).
About Urban Logistics REIT
Urban Logistics REIT plc (LON: SHED) is a FTSE 250 property investment company. The Company is the only London-listed REIT to focus on specialist last mile / last touch logistics assets, with a tenant base which delivers essential goods within the UK. The Company's strategy is to invest in mid-sized logistics properties with the objective of generating attractive dividends and capital returns through active asset management.
Further Reading
Receive News & Ratings for Urban Logistics REIT Daily - Enter your email address below to receive a concise daily summary of the latest news and analysts' ratings for Urban Logistics REIT and related companies with MarketBeat.com's FREE daily email newsletter.