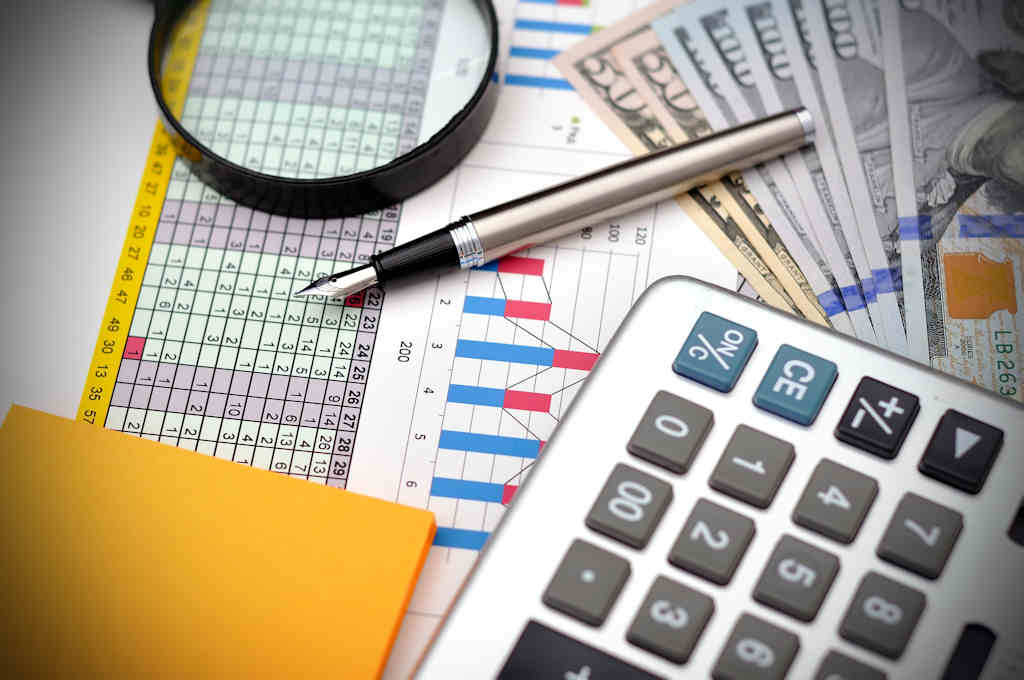 BowFlex (NYSE:BFX – Get Free Report) will be posting its quarterly earnings results after the market closes on Tuesday, November 14th. Analysts expect BowFlex to post earnings of ($0.29) per share for the quarter. Individual interested in listening to the company's earnings conference call can do so using this link.
BowFlex Stock Down 6.6 %
NYSE:BFX opened at $0.71 on Friday. The company has a debt-to-equity ratio of 0.24, a quick ratio of 1.08 and a current ratio of 1.99. BowFlex has a fifty-two week low of $0.64 and a fifty-two week high of $2.17. The firm has a market cap of $25.62 million, a PE ratio of -0.45 and a beta of 1.58.
About BowFlex
BowFlex Inc, a fitness solutions company, designs, develops, sources, and markets cardio and strength fitness products, and related accessories for consumer use in the United States, Canada, Europe, the Middle East, Africa, and internationally. The company operates through two segments, Direct and Retail.
Further Reading
Receive News & Ratings for BowFlex Daily - Enter your email address below to receive a concise daily summary of the latest news and analysts' ratings for BowFlex and related companies with MarketBeat.com's FREE daily email newsletter.