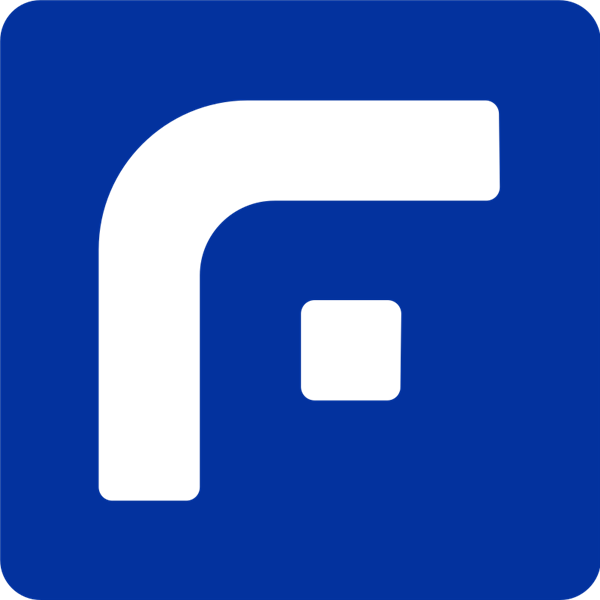 Futu Holdings Limited (NASDAQ:FUTU – Get Free Report) was the target of a significant drop in short interest in the month of October. As of October 31st, there was short interest totalling 5,810,000 shares, a drop of 28.6% from the October 15th total of 8,140,000 shares. Approximately 7.4% of the company's stock are sold short. Based on an average trading volume of 2,030,000 shares, the short-interest ratio is currently 2.9 days.
Futu Price Performance
Shares of NASDAQ FUTU opened at $57.96 on Monday. The stock has a market capitalization of $8.72 billion, a price-to-earnings ratio of 15.88, a PEG ratio of 0.78 and a beta of 0.88. The business has a 50-day moving average of $58.88 and a 200-day moving average of $50.19. Futu has a fifty-two week low of $35.91 and a fifty-two week high of $72.20.
Futu (NASDAQ:FUTU – Get Free Report) last posted its quarterly earnings results on Thursday, August 24th. The company reported $1.02 EPS for the quarter. Futu had a return on equity of 18.79% and a net margin of 43.70%. The business had revenue of $317.10 million during the quarter. On average, sell-side analysts expect that Futu will post 4.33 EPS for the current year.
Analyst Ratings Changes
FUTU has been the topic of a number of research analyst reports. Citigroup raised their price objective on shares of Futu from $62.90 to $68.00 and gave the stock a "buy" rating in a report on Friday, August 25th. Bank of America upgraded shares of Futu from an "underperform" rating to a "buy" rating and raised their price objective for the stock from $32.15 to $62.80 in a report on Monday, August 28th. Two investment analysts have rated the stock with a sell rating, one has issued a hold rating and three have assigned a buy rating to the stock. Based on data from MarketBeat, the stock currently has a consensus rating of "Hold" and an average target price of $50.47.
Check Out Our Latest Stock Analysis on FUTU
Institutional Investors Weigh In On Futu
A number of institutional investors have recently made changes to their positions in FUTU. Hollencrest Capital Management bought a new stake in shares of Futu during the first quarter worth approximately $25,000. Financial Management Professionals Inc. bought a new stake in shares of Futu during the third quarter worth approximately $30,000. Wells Fargo & Company MN raised its position in shares of Futu by 102.4% in the fourth quarter. Wells Fargo & Company MN now owns 923 shares of the company's stock valued at $38,000 after buying an additional 467 shares in the last quarter. Assetmark Inc. acquired a new stake in shares of Futu in the third quarter valued at approximately $61,000. Finally, Tobam acquired a new stake in shares of Futu in the first quarter valued at approximately $78,000. Institutional investors own 20.75% of the company's stock.
Futu Company Profile
Futu Holdings Limited provides digitalized securities brokerage and wealth management product distribution service in Hong Kong and internationally. It offers online financial services, including securities and derivative trades brokerage, margin financing and fund distribution services through its Futubull and Moomoo digital platforms.
Further Reading
Receive News & Ratings for Futu Daily - Enter your email address below to receive a concise daily summary of the latest news and analysts' ratings for Futu and related companies with MarketBeat.com's FREE daily email newsletter.