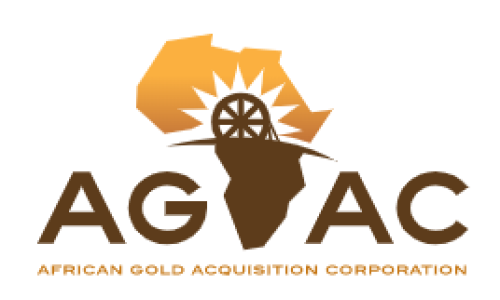 Prysmian S.p.A. (OTCMKTS:PRYMY – Get Free Report) shares dropped 0.4% during mid-day trading on Thursday . The company traded as low as $19.01 and last traded at $19.07. Approximately 49,281 shares changed hands during mid-day trading, an increase of 135% from the average daily volume of 20,959 shares. The stock had previously closed at $19.15.
Wall Street Analysts Forecast Growth
Separately, Citigroup raised their price objective on shares of Prysmian to €45.00 ($48.39) in a report on Monday, July 31st.
Check Out Our Latest Report on PRYMY
Prysmian Stock Down 0.4 %
The business's fifty day moving average is $19.31 and its 200-day moving average is $19.64.
About Prysmian
Prysmian S.p.A., together with its subsidiaries, produces, distributes, and sells cables and systems, and related accessories for the energy and telecommunications industries worldwide. It operates through three segments: Projects, Energy, and Telecom. The company offers rigid and flexible cables for the distribution of power to residential, commercial, and industrial buildings; and power distribution solutions, such as medium-voltage cable systems for overhead and underground installation for connecting industrial and/or residential buildings to the primary distribution grid, as well as low-voltage cable systems for power distribution.
Read More
Receive News & Ratings for Prysmian Daily - Enter your email address below to receive a concise daily summary of the latest news and analysts' ratings for Prysmian and related companies with MarketBeat.com's FREE daily email newsletter.