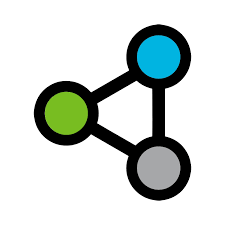 GRI Bio, Inc. (NASDAQ:GRI – Get Free Report) shares traded up 2.1% during trading on Friday . The company traded as high as 1.14 and last traded at 1.09. 183,100 shares changed hands during trading, an increase of 50% from the average session volume of 122,336 shares. The stock had previously closed at 1.06.
GRI Bio Price Performance
The business's 50 day simple moving average is 1.35 and its 200 day simple moving average is 3.35. The stock has a market cap of $3.21 million, a P/E ratio of -0.09 and a beta of -1.24.
About GRI Bio
GRI Bio, Inc, a clinical-stage biopharmaceutical company, focuses on treating inflammatory, fibrotic, and autoimmune diseases. Its therapies are designed to target the activity of Natural Killer T (NKT) cells, which are key regulators earlier in the inflammatory cascade, to interrupt disease progression and restore the immune system to homeostasis.
See Also
Receive News & Ratings for GRI Bio Daily - Enter your email address below to receive a concise daily summary of the latest news and analysts' ratings for GRI Bio and related companies with MarketBeat.com's FREE daily email newsletter.