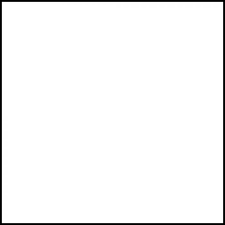 International Distributions Services (LON:IDS – Get Free Report)'s stock had its "equal weight" rating reaffirmed by research analysts at Barclays in a research note issued to investors on Friday, MarketBeat.com reports. They presently have a GBX 265 ($3.25) target price on the stock. Barclays's price target would suggest a potential upside of 9.50% from the company's current price.
International Distributions Services Stock Up 2.8 %
IDS stock opened at GBX 242 ($2.97) on Friday. The company has a market cap of £2.31 billion, a price-to-earnings ratio of -265.93, a PEG ratio of 0.90 and a beta of 1.67. The company has a current ratio of 0.99, a quick ratio of 1.02 and a debt-to-equity ratio of 63.07. International Distributions Services has a 12 month low of GBX 191.20 ($2.35) and a 12 month high of GBX 277.50 ($3.41). The firm has a 50-day moving average of GBX 251.96 and a two-hundred day moving average of GBX 240.19.
About International Distributions Services
International Distributions Services plc, together with its subsidiaries, operates as a universal postal service provider in the United Kingdom and internationally. The company offers parcels and letter delivery services under the Royal Mail and Parcelforce Worldwide brands. It also provides services for the collection, sorting, and delivery of parcels and letters.
Further Reading
Receive News & Ratings for International Distributions Services Daily - Enter your email address below to receive a concise daily summary of the latest news and analysts' ratings for International Distributions Services and related companies with MarketBeat.com's FREE daily email newsletter.