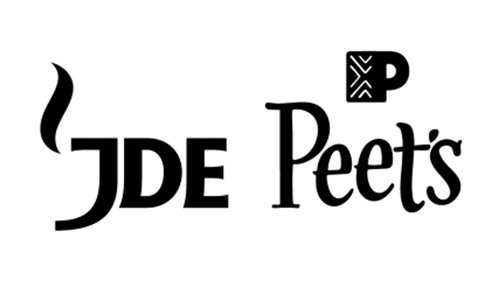 JDE Peet's (OTCMKTS:JDEPF – Get Free Report) saw a significant growth in short interest in October. As of October 31st, there was short interest totalling 978,400 shares, a growth of 6.2% from the October 15th total of 920,900 shares. Based on an average daily volume of 800 shares, the days-to-cover ratio is currently 1,223.0 days.
Analyst Ratings Changes
A number of research firms have issued reports on JDEPF. ING Group downgraded JDE Peet's from a "buy" rating to a "hold" rating in a research report on Tuesday, August 22nd. Deutsche Bank Aktiengesellschaft lowered JDE Peet's from a "buy" rating to a "hold" rating in a research note on Wednesday, September 6th. One investment analyst has rated the stock with a sell rating, three have assigned a hold rating and one has issued a buy rating to the stock. Based on data from MarketBeat, the company presently has an average rating of "Hold" and an average target price of $28.83.
Get Our Latest Stock Report on JDEPF
JDE Peet's Price Performance
Shares of
OTCMKTS:JDEPF
opened at $27.11 on Friday. JDE Peet's has a 52-week low of $26.00 and a 52-week high of $31.77. The stock has a 50 day moving average price of $26.92 and a 200-day moving average price of $28.03.
About JDE Peet's
JDE Peet's N.V., together with its subsidiaries, provides various coffee and tea products worldwide. It operates through CPG Europe, CPG LARMEA, CPG APAC, Out-of-Home, and Peet's segments. The company sells its products under the L'OR, Peet's, Jacobs, Senseo, Tassimo, Douwe Egberts, OldTown, Super, Pickwick, and Moccona brand names.
See Also
Receive News & Ratings for JDE Peet's Daily - Enter your email address below to receive a concise daily summary of the latest news and analysts' ratings for JDE Peet's and related companies with MarketBeat.com's FREE daily email newsletter.