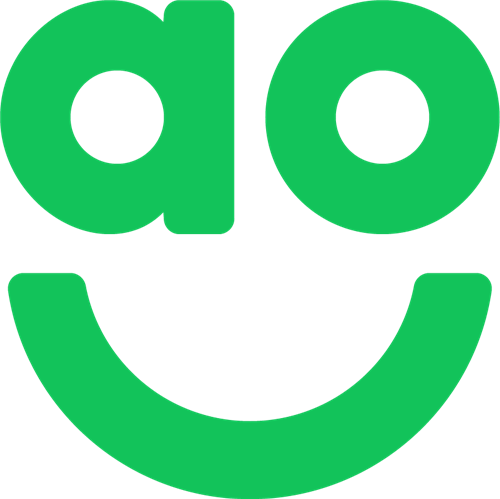 AO World plc (LON:AO – Get Free Report)'s share price crossed below its fifty day moving average during trading on Monday . The stock has a fifty day moving average of GBX 84.77 ($1.06) and traded as low as GBX 83 ($1.04). AO World shares last traded at GBX 86.35 ($1.08), with a volume of 413,417 shares traded.
Analyst Upgrades and Downgrades
Separately, Shore Capital reissued a "sell" rating on shares of AO World in a research report on Monday, September 11th.
View Our Latest Analysis on AO World
AO World Stock Performance
The stock's fifty day moving average is GBX 84.77 and its two-hundred day moving average is GBX 83.64. The firm has a market capitalization of £480.50 million, a price-to-earnings ratio of 8,305.00, a price-to-earnings-growth ratio of -2.13 and a beta of 0.82. The company has a debt-to-equity ratio of 90.16, a quick ratio of 0.48 and a current ratio of 0.83.
Insider Activity at AO World
In other news, insider Chris Hopkinson purchased 289,063 shares of the stock in a transaction that occurred on Monday, October 16th. The stock was acquired at an average cost of GBX 82 ($1.03) per share, with a total value of £237,031.66 ($296,549.06). Company insiders own 49.25% of the company's stock.
About AO World
AO World plc, together with its subsidiaries, engages in the online retailing of domestic appliances the United Kingdom and Germany. It retails fridge and freezers; laundry products; dishwashers; and audiovisual equipment, as well as computing, mobile, gaming, and smart home technology products. The company provides logistics and transport services.
Recommended Stories
Receive News & Ratings for AO World Daily - Enter your email address below to receive a concise daily summary of the latest news and analysts' ratings for AO World and related companies with MarketBeat.com's FREE daily email newsletter.