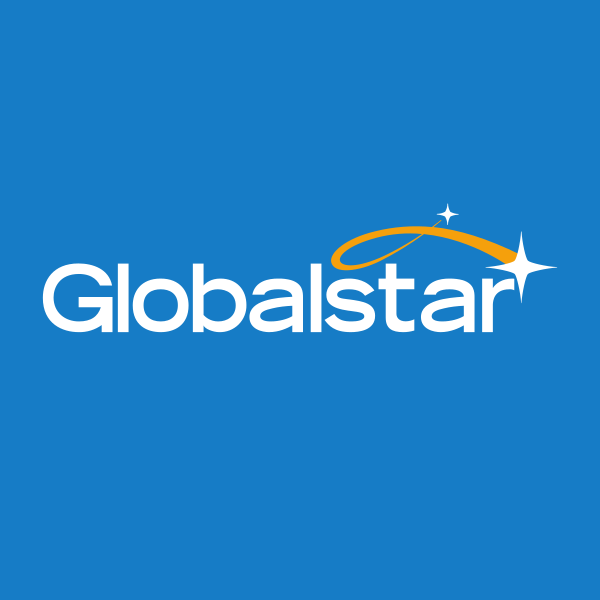 Stock analysts at StockNews.com initiated coverage on shares of Globalstar (NYSE:GSAT – Get Rating) in a research report issued on Thursday. The brokerage set a "hold" rating on the stock.
Globalstar Stock Down 1.8 %
Shares of NYSE:GSAT opened at $1.08 on Thursday. The stock has a market cap of $1.94 billion, a PE ratio of -9.00 and a beta of 0.58. The company has a quick ratio of 0.38, a current ratio of 0.45 and a debt-to-equity ratio of 0.59. Globalstar has a 12 month low of $0.85 and a 12 month high of $2.98.
About Globalstar
Globalstar, Inc engages in the provision of mobile satellite services. It offers voice and data communications services to the following markets: recreation and personal, government, public safety and disaster relief, oil and gas, maritime and fishing, natural resources, mining, and forestry, construction, utilities, and transportation.
Featured Stories
Receive News & Ratings for Globalstar Daily - Enter your email address below to receive a concise daily summary of the latest news and analysts' ratings for Globalstar and related companies with MarketBeat.com's FREE daily email newsletter.