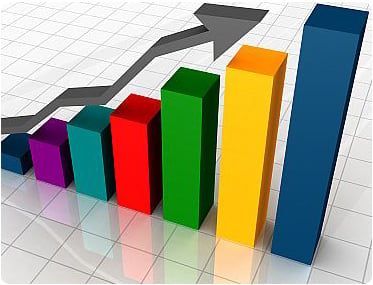 StockNews.com initiated coverage on shares of APA (NYSE:APA – Get Rating) in a research note released on Thursday morning. The firm issued a hold rating on the stock.
APA Stock Up 2.1 %
APA stock opened at $33.41 on Thursday. APA has a 1 year low of $30.15 and a 1 year high of $51.95.
APA Company Profile
APA Corp. explores for oil and natural gas through its subsidiaries. It produces oil and gas with operations in the United States, Egypt and the United Kingdom, and exploration activities offshore in Suriname. The company was founded in 1954 and is headquartered in Houston, TX.
Featured Stories
Receive News & Ratings for APA Daily - Enter your email address below to receive a concise daily summary of the latest news and analysts' ratings for APA and related companies with MarketBeat.com's FREE daily email newsletter.